Plan Your DREAM Vacation
Ready for an exotic trip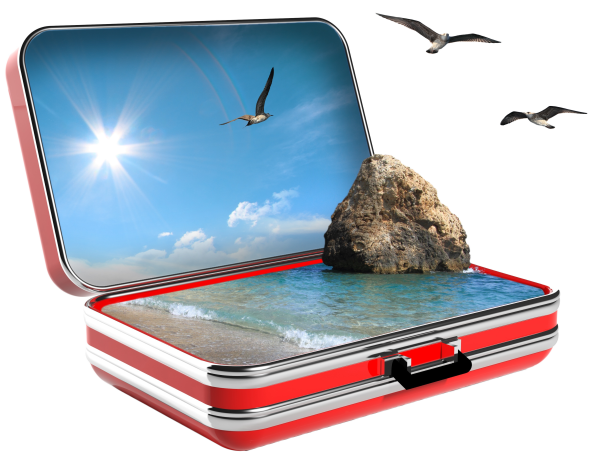 Plan your Vacation with Champion, we give the best ideas to choose from various packages to pick a perfect destination.
Champion has the best Visa specialists to point the right direction of arranging the documents to get your destined Visas. 
Champion is there to suggest you the excellent flight to get boarded.